HIGH QUALITY IS A PRIORITY
FEATURED PRODUCTS
Visit our shop to view a varity of products.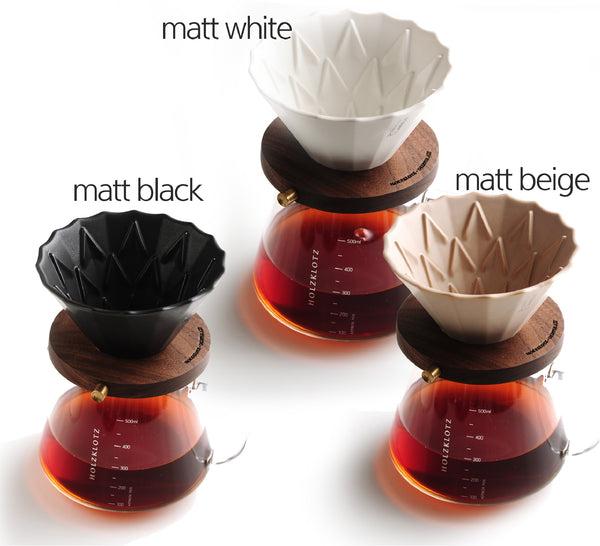 طقم هولزكلوتز للتقطير– A27 Dripper Set 02 (4 Cups) تم تصميم هذا المنتج بشكل أنيق وفاخر ويجمع لك كل ما
المزاج الجيد اليوم برعاية القهوة.
مـطاحن القــهوة
قم بزيارة صقحة المتجر للإطلاع على جميع المطاحن.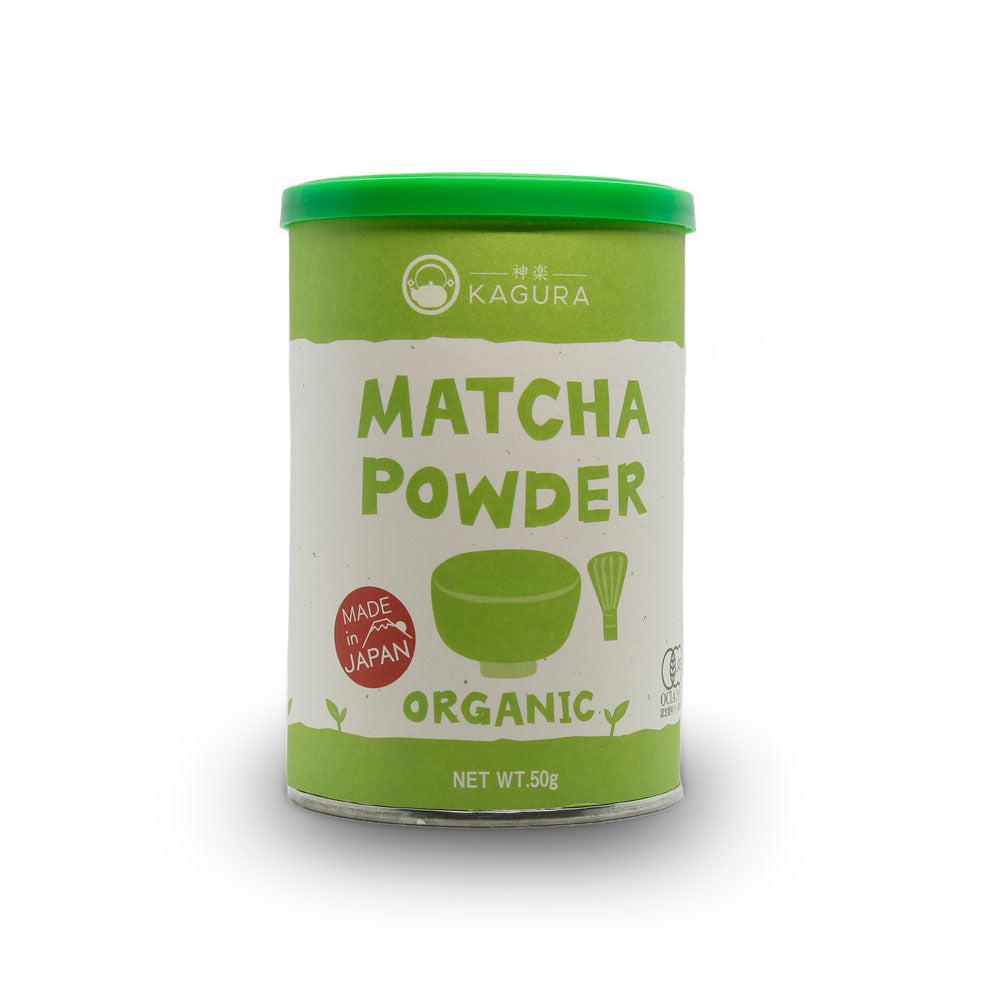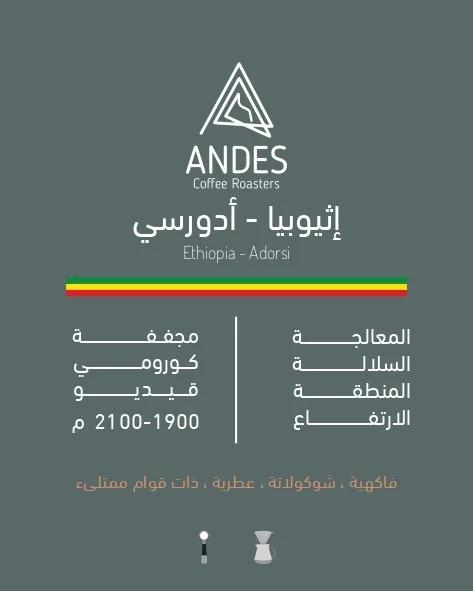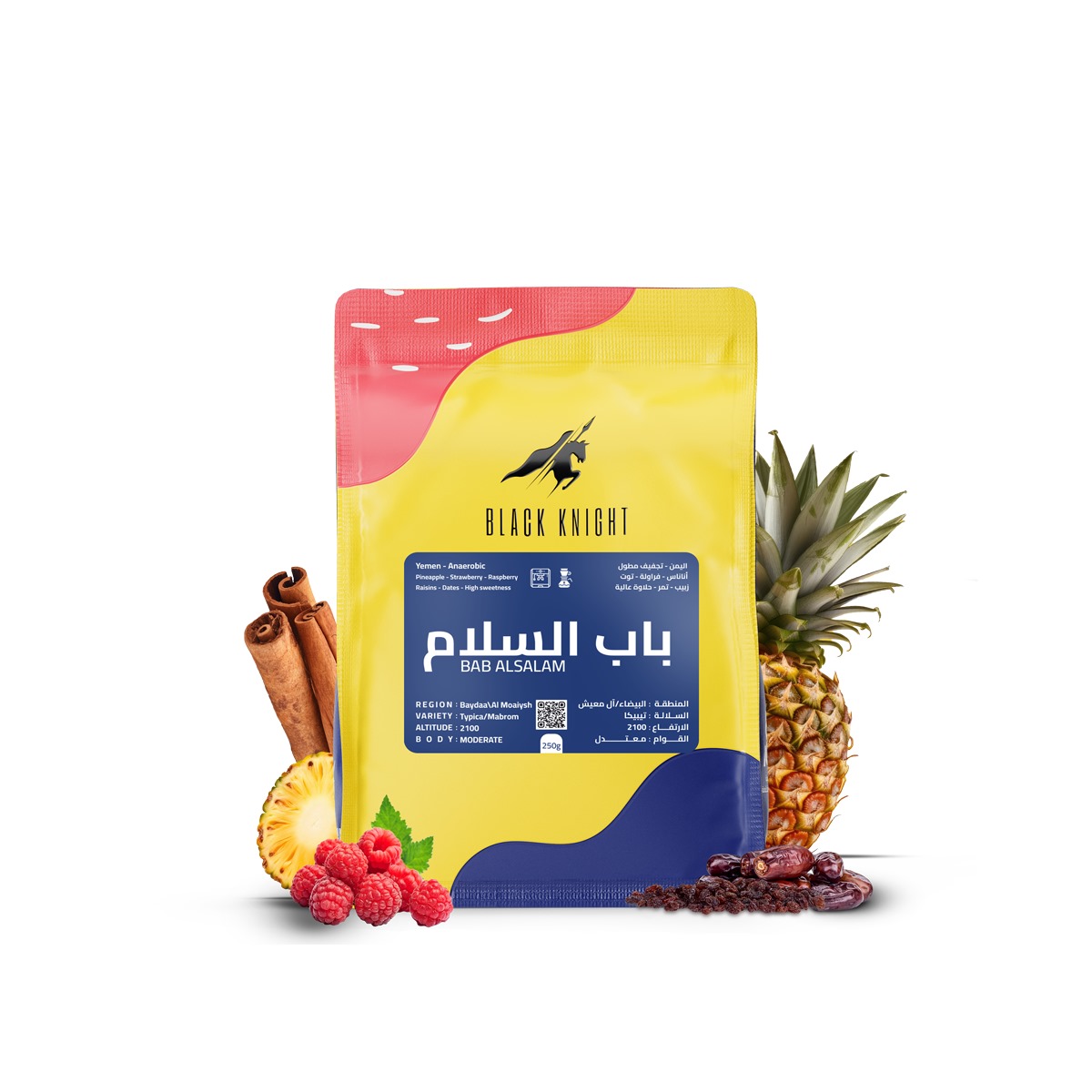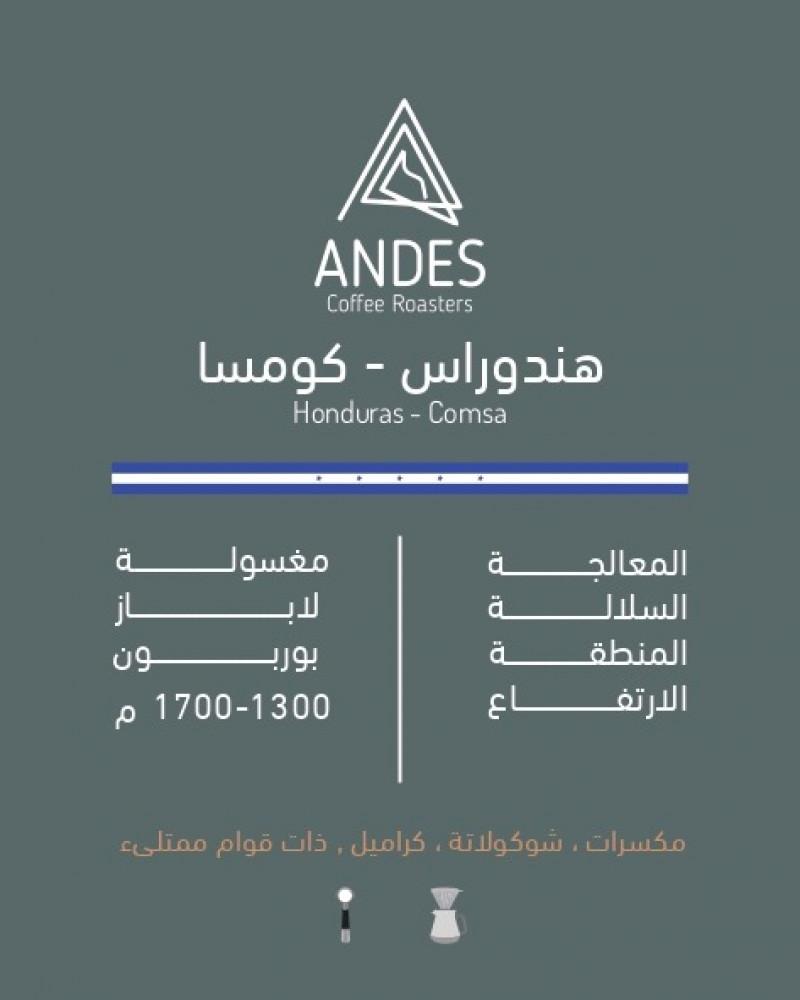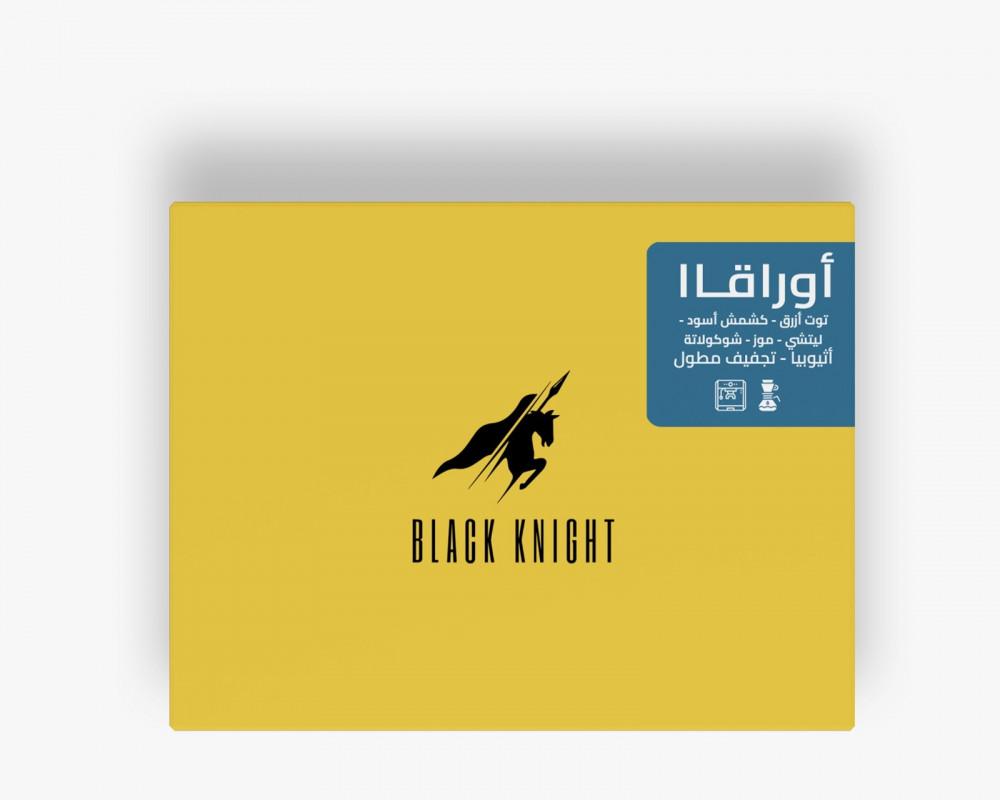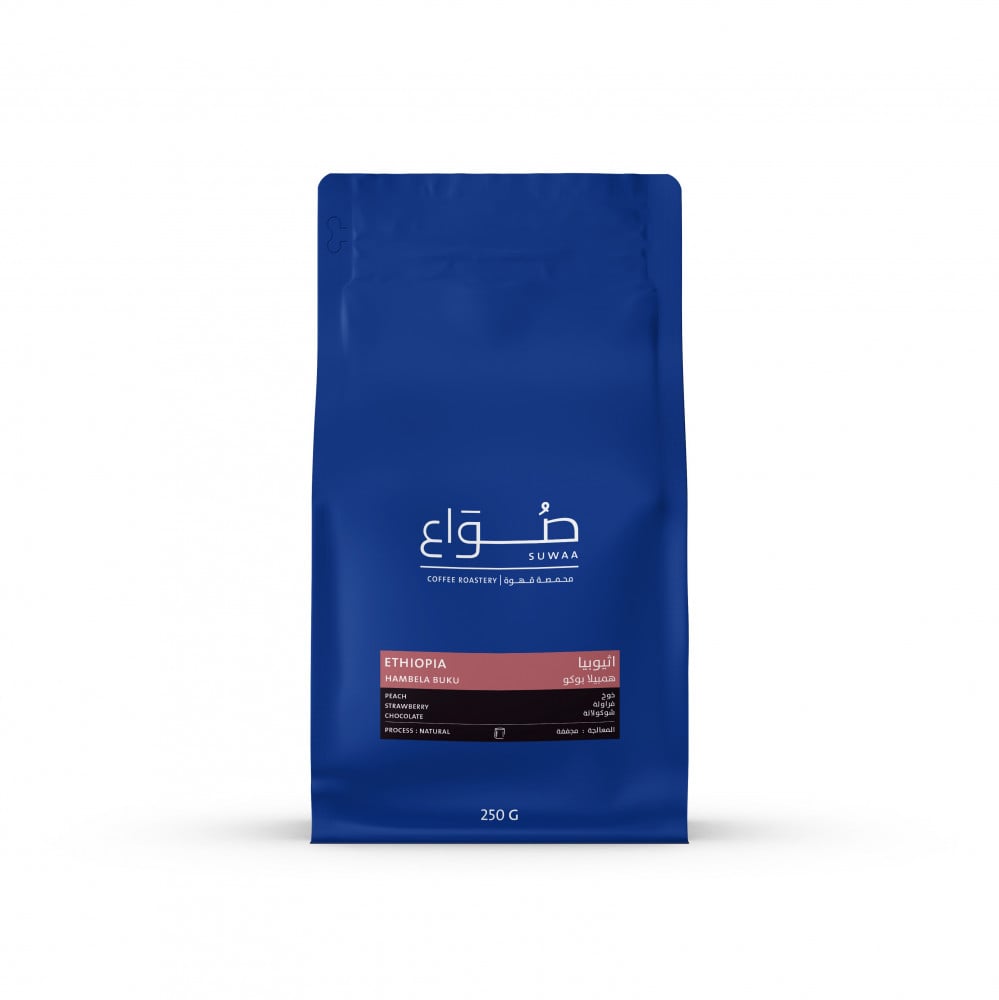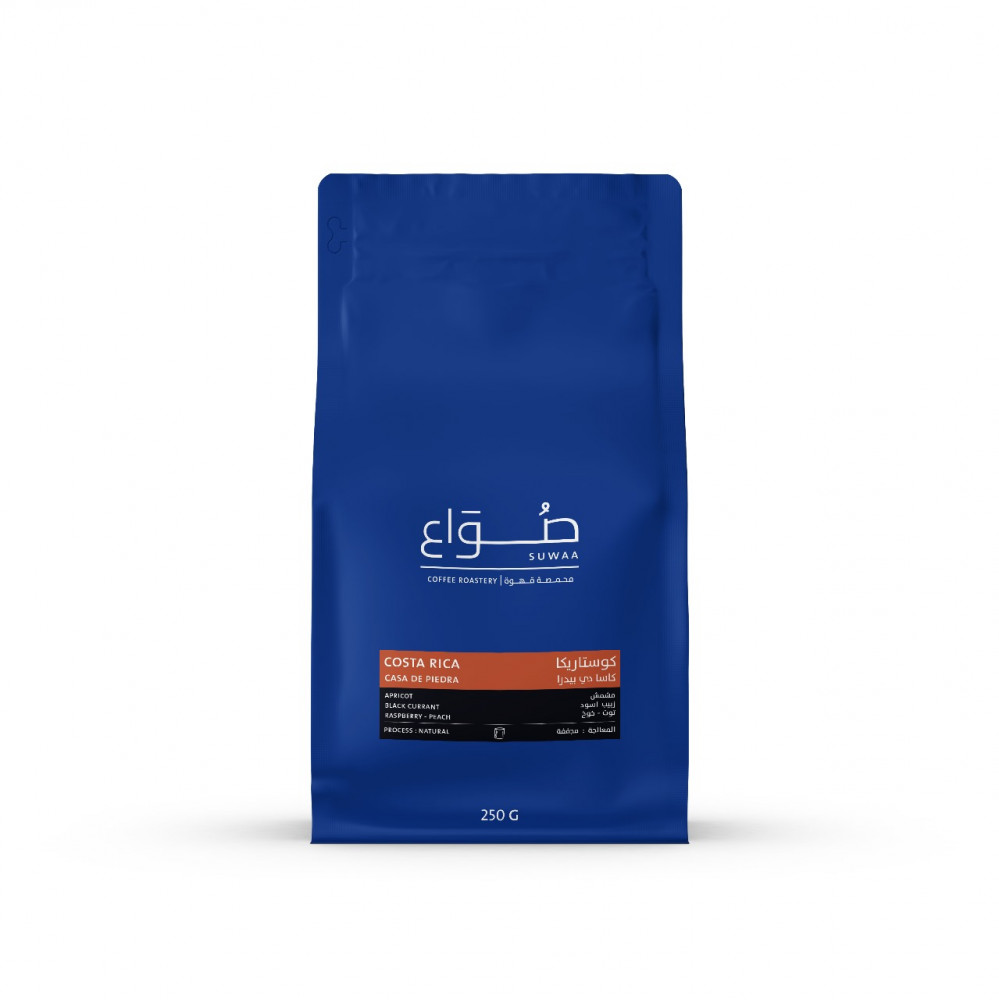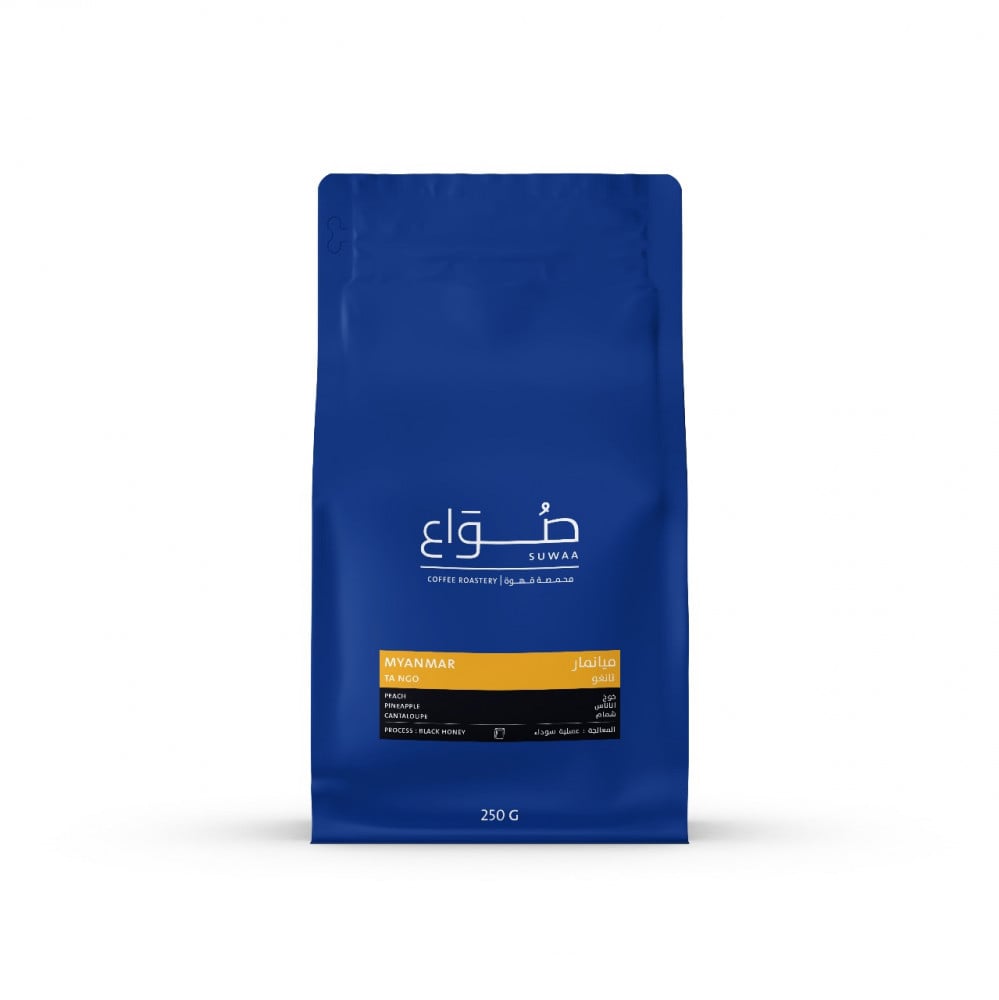 القهوة: أهم وجبة خلال اليوم.
أدوات الطــحن
قم بزيارة صقحة المتجر للإطلاع على جميع أدوات الطحن.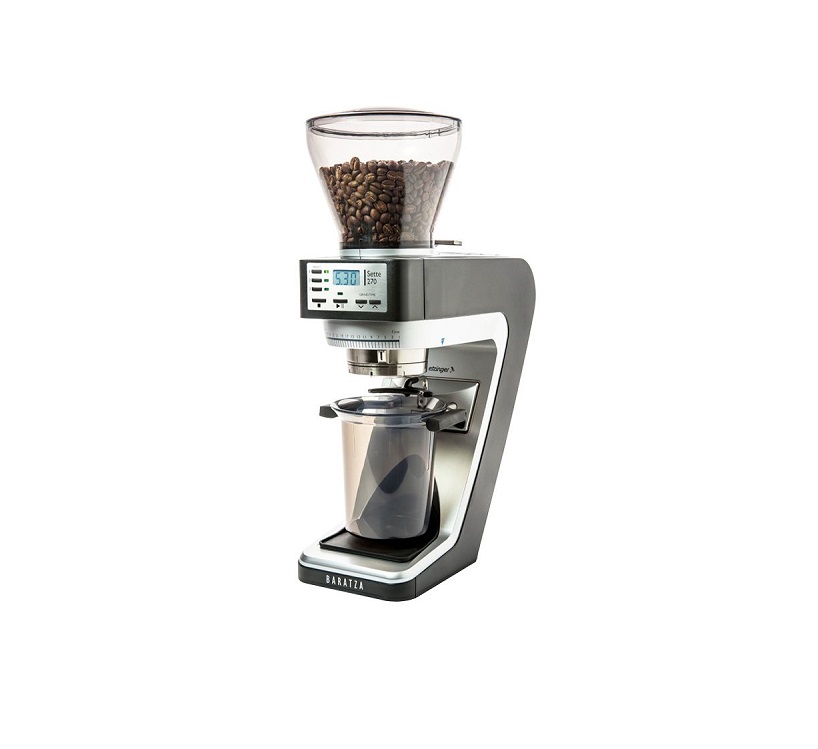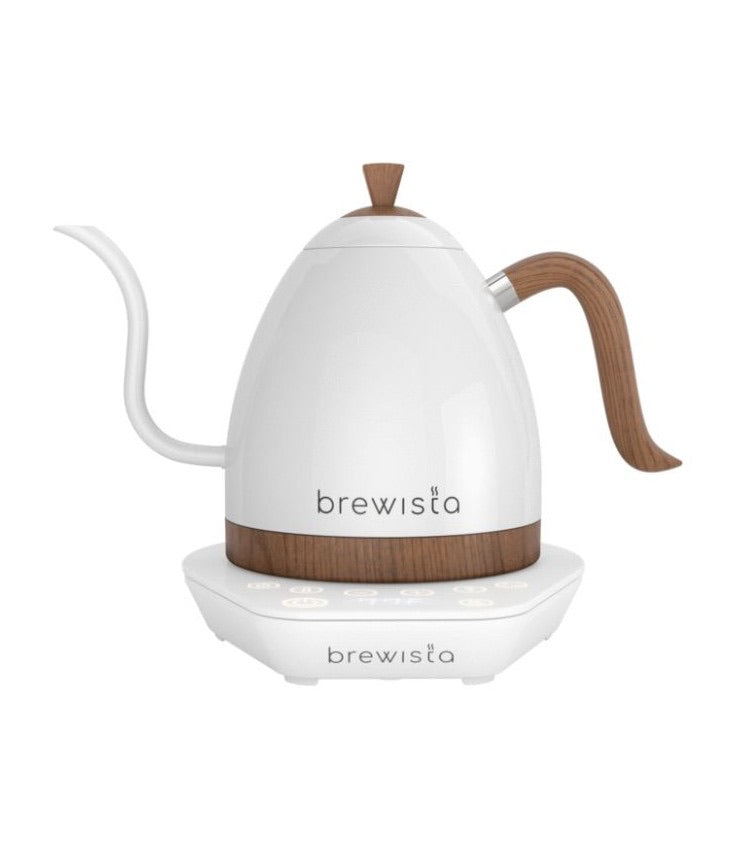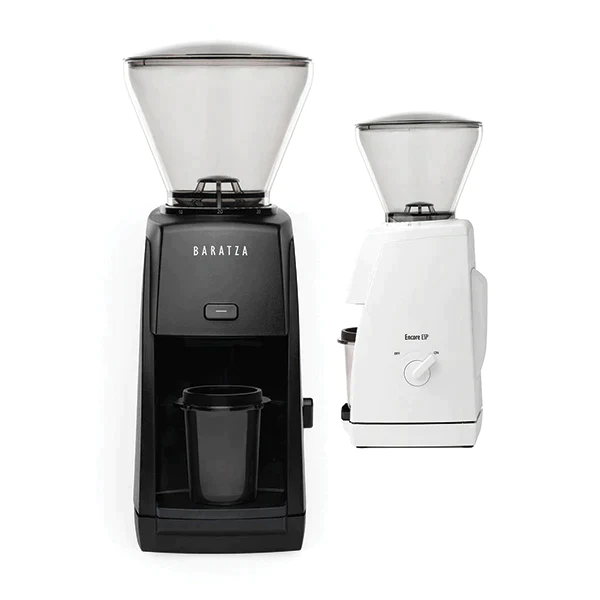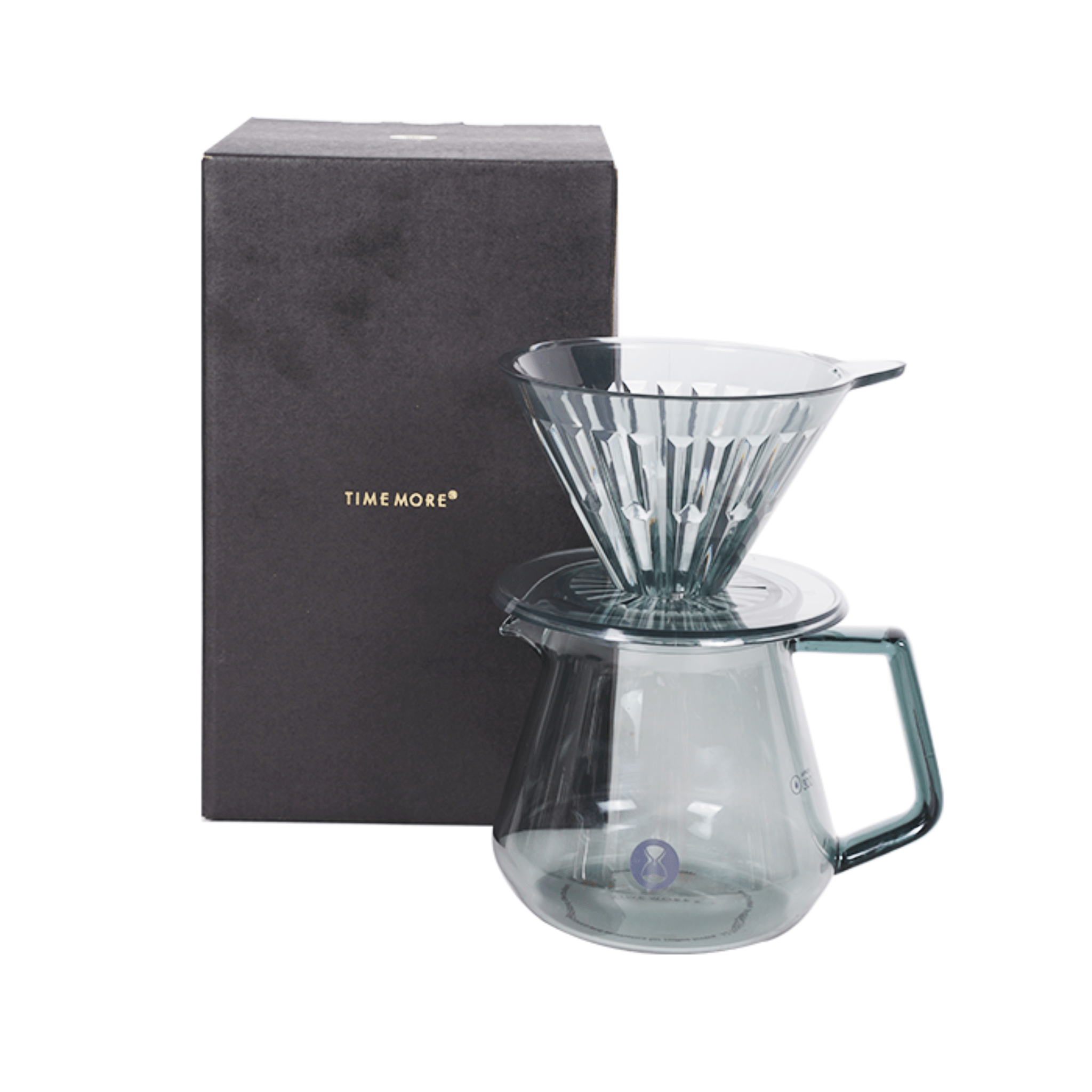 ربما القهوة مدمنة على حضوري.
المنتــجات المخفــضة
قم بزيارة صقحة المتجر للإطلاع على جميع المنتجات المخفضة.
Nec  adipiscing luctus consequat penatibus parturient massa cubilia etiam a adipiscing enigm dignissim congue egestas sapien a. Scelerisque ac non ut ac bibendum himenaeos ullamcorper justo himenaeos vel a sapien quis.